Programs
All of our programs at ABC Early Learning Academy are created to provide the best child care and individualized early learning experiences for your child regardless of their age, stage of development, or even the time of year!
Research has identified that early educational programs elicit a wide range of benefits that carry the child through their lifespan. Take advantage of our early learning classes for toddlers, preschoolers, and pre-k children today!
---
Infant Program – Baby Bugs
: Babies learn about language acquisition, social interaction and always get plenty of cuddle time! Our nurturing caregivers are responsive to the needs of your growing child, all in a bright and colorful, multi-sensory environment.
---
Toddlers (age 1-3) grow and change so much during these two years that we have found it more appropriate to have two levels of toddler care (our
Toddler l
and
Toddler ll
programs) to better serve their needs and exciting, ever-expanding world!
Toddler I Program–Tiny Turtles: The Toddler l Program concentrates on the developmental goals of this age and emphasizes safety and security. 
Learn more about the Toddler I Program
---
Toddler II Program—Bumblebees: The Toddler ll Program focuses on the development of a child's natural curiosity found in older toddlers. 
Learn more about the Toddler II Program
---
Georgia Pre-K: At ABC Early Learning Academy, we are a Georgia State Lottery funded pre-K program, allowing us to provide five classes at two locations in the Metro Atlanta area.
Learn more about the Georgia Pre-K programs
---
Preschool Program: Our Preschool program focuses on the expanding needs of children ages three through four, as they prepare for the exciting world of preschool and beyond! 
Learn more about our Preschool Program
---
Summer Camp- Parents! Make sure all that hard-earned knowledge stays with your child, with our fun, exciting and amazing Summer Camp Program!
Learn more about our Summer Camp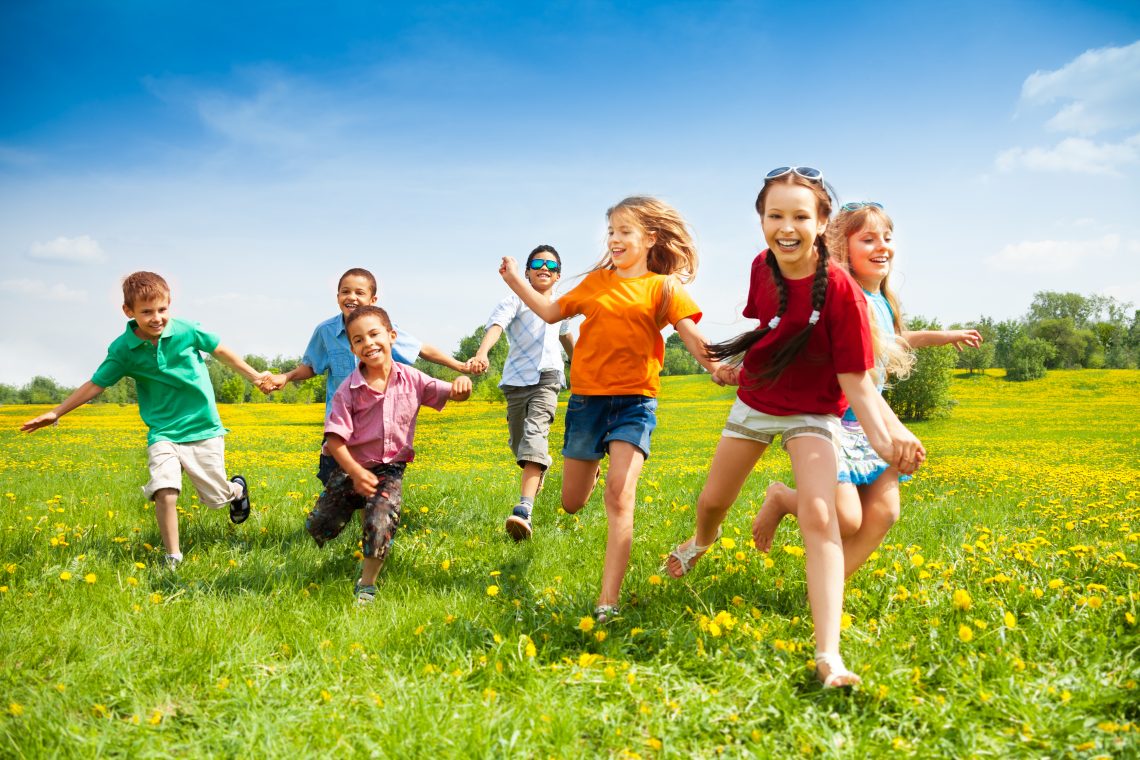 After School Program: Coming soon!
We have 3 convenient ABC Early Learning Academy locations.
Come by for a tour and explore, or Contact Us today to learn more!