Toddler I Program – Tiny Turtles
Our Toddler 1 Program "Tiny Turtles" recognizes curiosity and exploration as key elements of this unique stage of the child's growth, and we cater our toddler learning program to all the milestones in this age of children. During this stage of development, you may see your child's growth and motor skills slow down just a bit. There will be, however, an astounding amount of changes in their intellectual, social, and emotional changes.
The early learning curriculum concentrates on the developmental goals of this age and emphasizes safety and security with a loving and caring staff.
Our environment is specially designed to allow for children to explore and play together as they develop an understanding of socially appropriate behavior.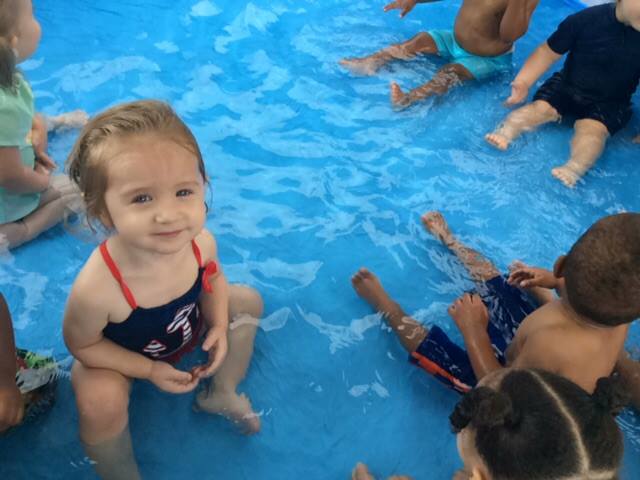 The ABC Early Learning Academy Toddler I Program serves children 1-2 years old.
We have 3 convenient ABC Early Learning Academy locations.
Come by for a tour and explore, or Contact Us today to learn more!